OUR MISSION
To combine our creativity, passion and skills to produce amazing music!


Quality, reliability and technical excellence are our principles at work
We are experienced in the fields of film and TV scoring, pop music production as well as classical music, world music and jazz. We also work as arrangers, orchestrators and developers of music for theatre and radio plays.
Contact us, show us your vision and let us realise it together.
WHAT IS track15?
An association of eleven female* composers who want one thing above all: to make great music. We compose, write songs, produce and perform as session and live musicians.
HOW ARE WE DIFFERENT?
Our members are all female* and with that we make a statement in the music industry. We combine our networks and our wide ranges of skills and styles.
Our common goal is to compose music for large-scale projects and to have a sustainable impact on the industry.
HOW DO WE WORK?
We have joint and single projects, collaborating with top-notch orchestras, studios, sound engineers, producers, media partners and artists. Within the collective, we combine our own special skillsets and complete each other to come up with excellent results.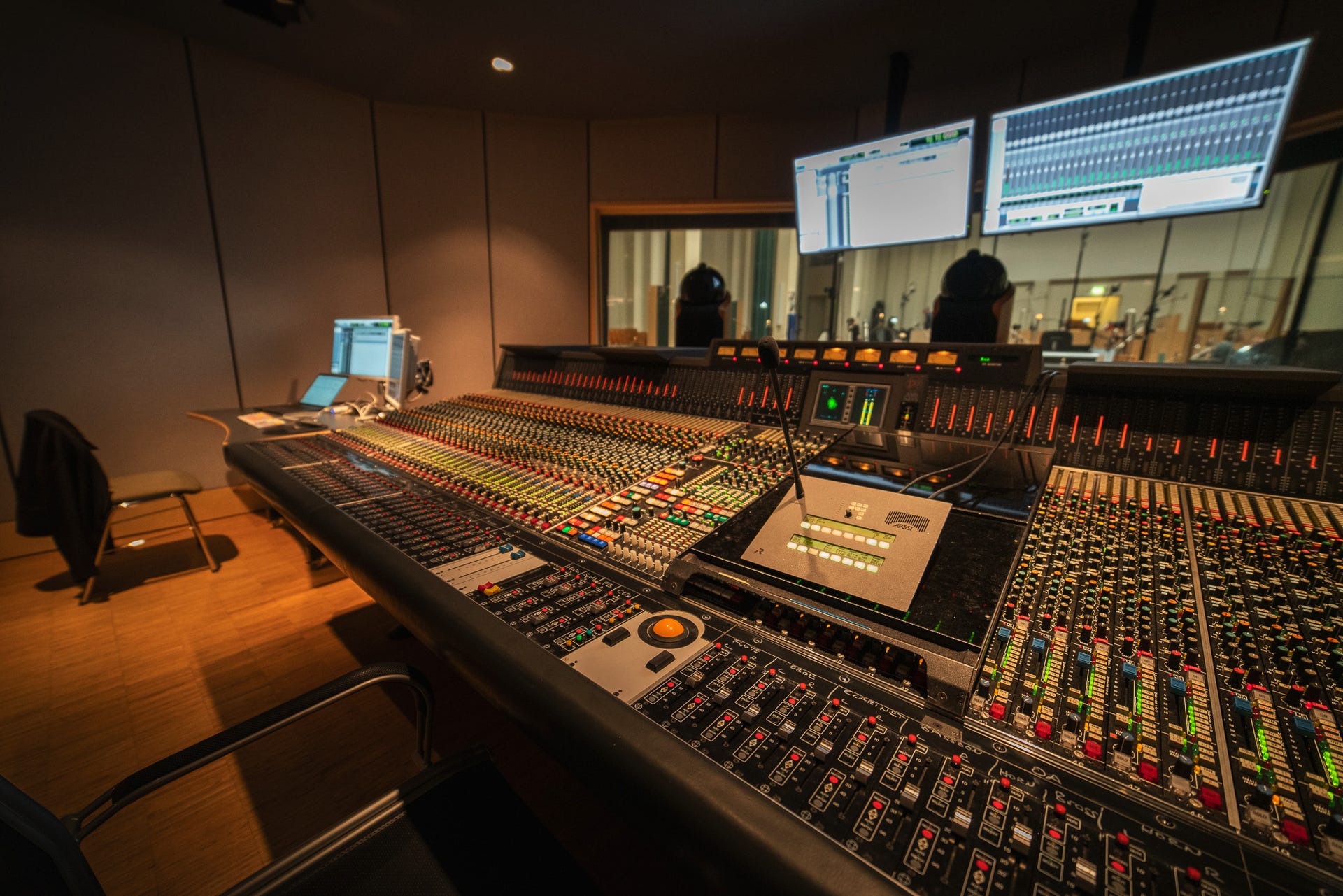 Contact
Do you want to elevate your project with great music? Get in touch and let's see how we can work together.